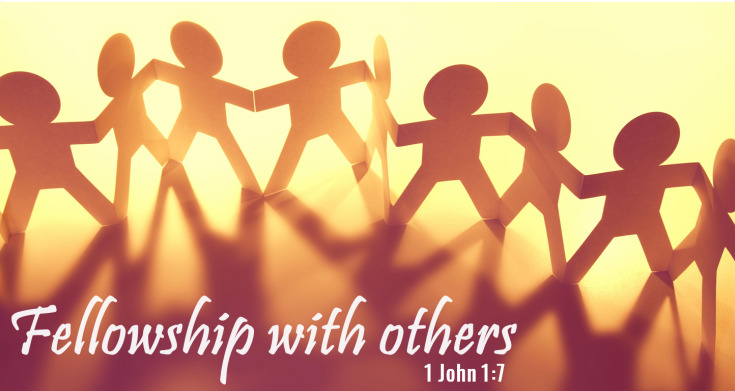 Dear Church,We hope you are doing well! We know that everyone is missing the fellowship that we have on Sabbath at church. Therefore we will have time to fellowship and just catch-up after our prayer calls on Sabbath morning. For those of you who would like to stay together to hear what each of us has been up to, we invite you to stay on afterwards. 

The dial in will be the same as the prayer call. 

To join the meeting via phone, dial +1 (916) 836-2453, followed by
PIN ‪322 990 414# .
You can also join us on your computer or mobile device by going to meet.google.com/cnv-tvni-zmc.