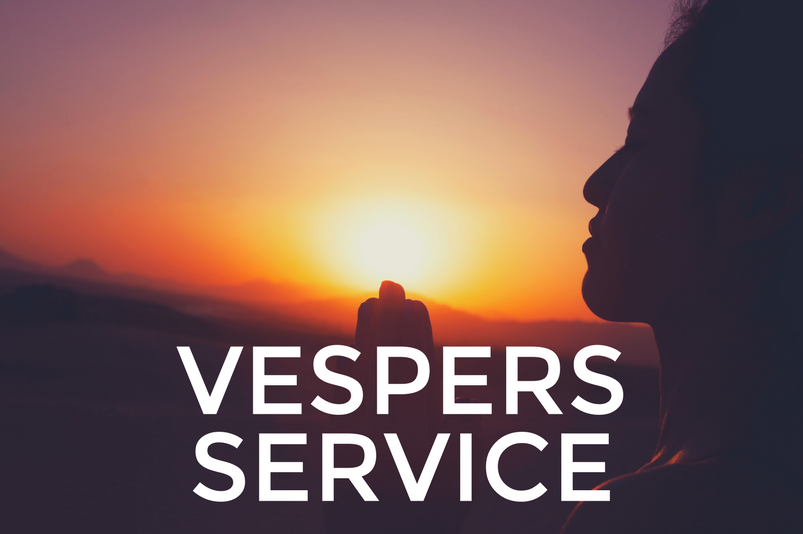 Join us for Vespers tomorrow, April 25 at 7 PM! A chance to connect with one another. 
To join the meeting via phone, dial +1 (980) 999-2642, followed by
PIN 234 822 996 #.
You can also join us on your computer or mobile device by going to meet.google.com/mgs-rtaw-omf.
Please remember to mute your line when you are not speaking, and to unmute using *6 on your phone.
For any questions please contact Pastor Stephen.