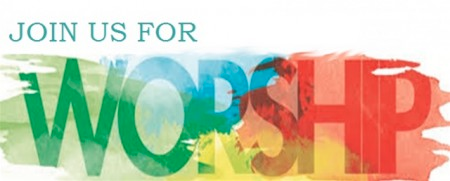 Dear Church,
Our thoughts and prayers continue to be with each of you. Tranquility Church will continue to offer online services for the remainder of April. All activities are cancelled, or have been moved online.
We encourage you to join the weekly Sabbath morning prayer call at 9:30 am, during which you can see many familiar faces live! We have started using Google Meets, which offers video in addition to audio.
We will also continue to post weekly Sabbath services on this website. 
So come join us as we worship together in a new way. 
Whenever two or three of you come together in my name, I am there with you. (Matthew 18:20)