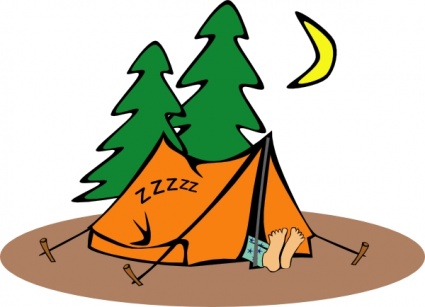 What: Church Campout
When: Sept 13-15
Where: Stokes State Forest, Haskins Group Campsite G @ 1 Coursen Rd, Branchville NJ, 07826
Sabbath Details:
Our church will be closed Sabbath, Sept 14, and we hope everyone will join us for Sabbath worship and fellowship at Stokes.
Sabbath School will start at 10 AM at Stokes State Forest – group site G. Bring your picnic food to share, potluck-style, for both lunch and dinner and spend the day outside, worshiping in the morning, hiking in the afternoon, and finishing the night with a bonfire.
We hope to see you there!