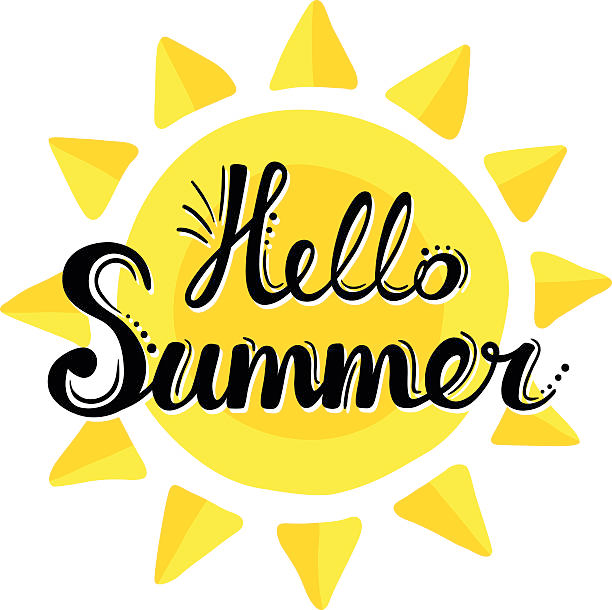 This is a quick reminder that we have a fun-filled weekend coming up at Tranquility Church together with the Hackettstown and Phillipsburg Churches. We hope you come and join us! Below are the details.
**Whether you are coming for both events or joining us for just one, please bring a chair for everyone in your party.**
Friday Night Vespers @ 7 PM
Fellowship with us as we start the Sabbath with songs, prayer, and a devotional. We will be enjoying the weather outside and will have a bonfire.
Sabbath Potluck Picnic
This year our picnic will take place in our very own backyard. Bring some yummy picnic food and spend a summer afternoon with us!