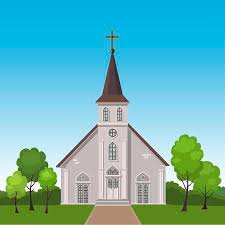 Welcome back to indoor worship!
We are excited to announce that we are offering indoors worship services again. We are looking forward to having you all back in church and will do everything required to make our services safe for all of us.
What service will look like
In order to protect the well-being of our fellow worshipers, properly worn face masks covering nose and mouth will need to be worn inside the church building at all times, including during the service. Every other pew will be roped off, so that we can ensure 6 ft social distancing.
Please pay attention to the deacons and ushers directing traffic and seating, and take a few minutes to familiarize yourself with our safety protocol, which you can read by clicking here, and which you agree to abide by when attending our services.
We look forward to seeing you there!