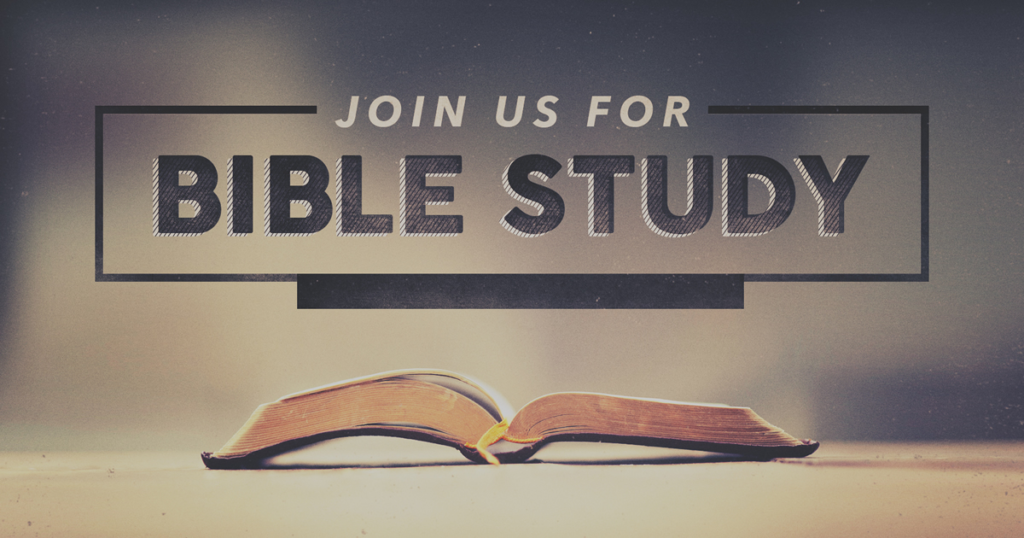 Dear brothers and sisters in Christ,
I want to invite you to a virtual Sabbath School lesson class on Friday at 7:30 pm. We will be using Zoom video conferencing and I am looking forward to your attendance, participation, and receiving the blessings God has for us.
To join the meeting via phone:
Dial +1 (646) 558 8656‬
Meeting ID: 956 1467 8515
Passcode: 393211
Here is the link to this week's Sabbath School Lesson
Until Friday, remain blessed.
Elder Willie Dieppa